Welcome to Chestnut Lake Campground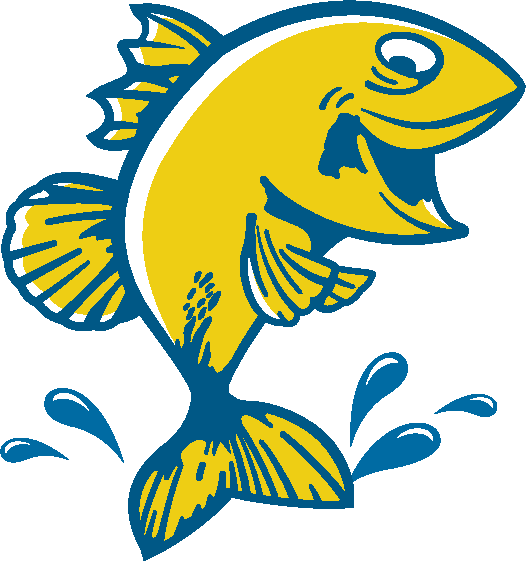 This is the Poconos' best-kept secret! Chestnut Lake Campground in Brodheadsville, PA is a year-round campground that is an escape into peaceful relaxation in the heart of Northern Pennsylvania beauty. Enjoy a calm afternoon on our lake beach with the kids, venture out into a boat and drop a line, or enjoy the company of friendly people at the campground who are all here to slow and enjoy the simple pleasures of life. Chestnut Lake Campground is a welcoming, family-friendly atmosphere that provides an awesome experience in secluded, relaxing Poconos' camping!

What Makes Us Unique?
Our HUGE campsites, electrical connections, and year-round service make us a unique and accommodating option for large units and campers who love staying in the Pocono Mountains! This is why Chestnut Lake Campground is different: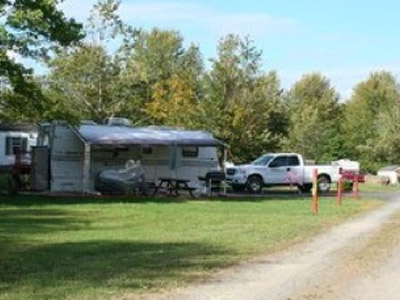 Most of our sites are level and 40 x 100 long... no size limit!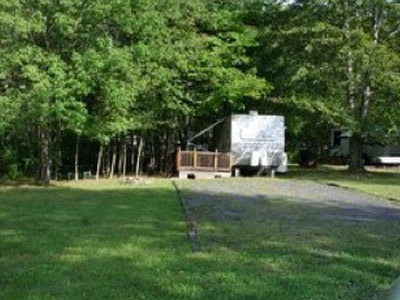 Most our of our sites have 50 amp electrical service!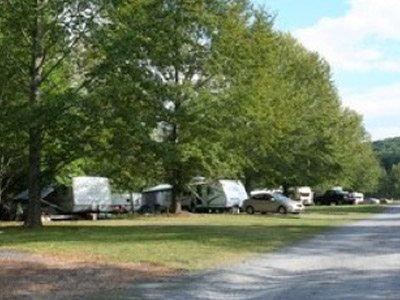 Most sites have cell, WiFi, and Cable TV connections!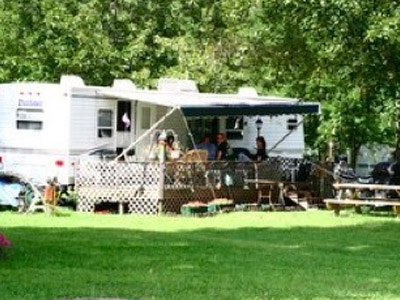 Full-service year-round sites are available!