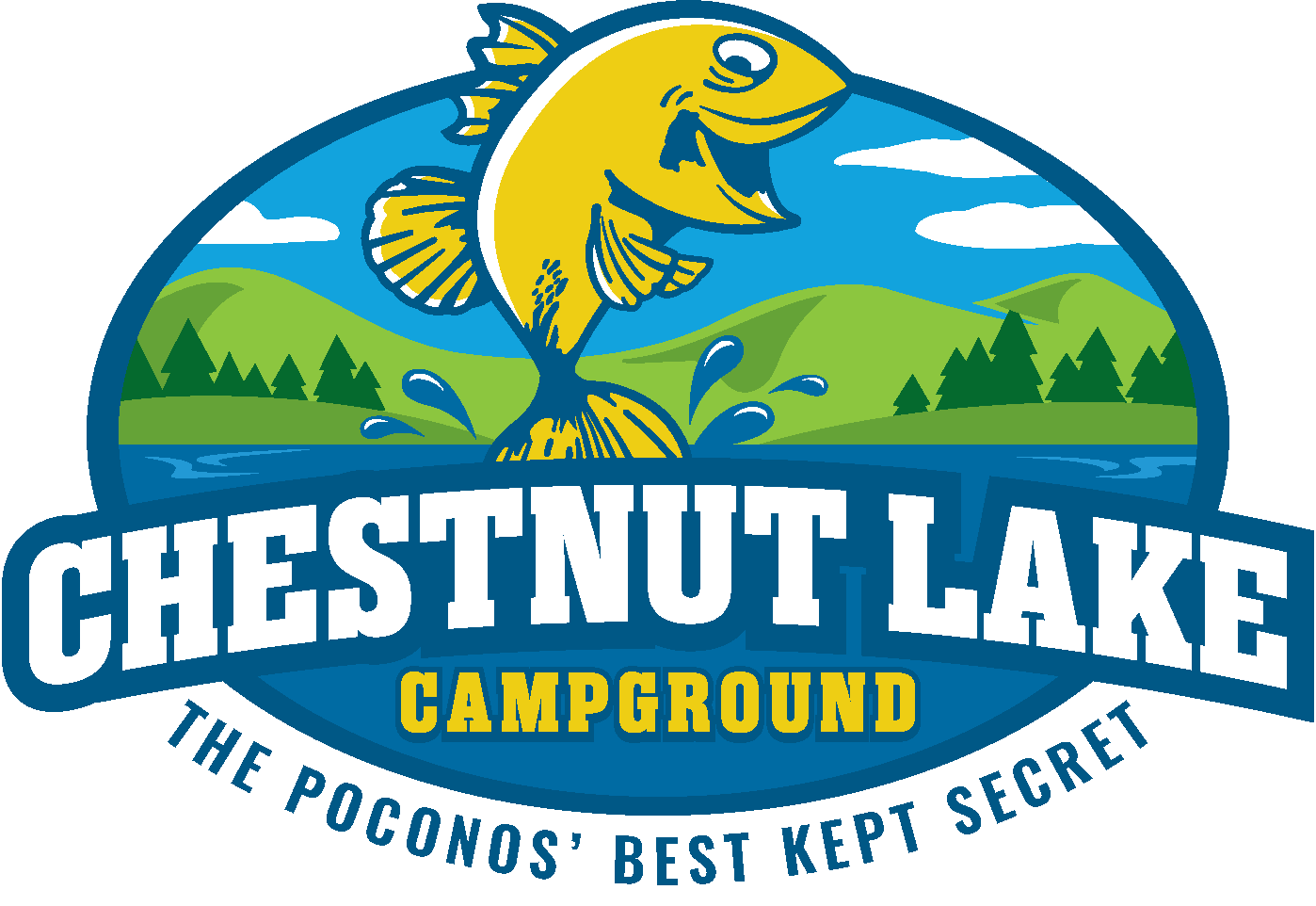 Our Campground
Chestnut Lake Campground is your destination for a relaxing camping experience in Northeast Pennsylvania. Situated on 100 beautiful acres in the Pocono Mountains, our campground has scenic views of the mountains and countryside and is a beautiful, well-maintained park that was designed and developed with campers in mind by the Gianelli family in 1980. Come learn what makes us different!

SHOWERS

SHADED, FULL HOOK-UP SITES

LAUNDRY ROOM

TRAILER RENTALS

CLEAN RESTROOMS

DUMP STATION

CAMPGROUND STORE

PROPANE REFILL STATION
Map
For your convenience, you will find a copy of our campground map below so you can familiarize yourself with the layout before you visit!
RULES, GUIDELINES, & FAQs
While you're staying with us at Chestnut Lake Campground, we request that you take a moment to look over our rules and guidelines. For your convenience and the convenience of everyone else staying with us, we ask that you follow these guidelines to make everyone's time with us is as care-free and enjoyable as possible. If you have any questions regarding these guidelines, just give us a call at the office!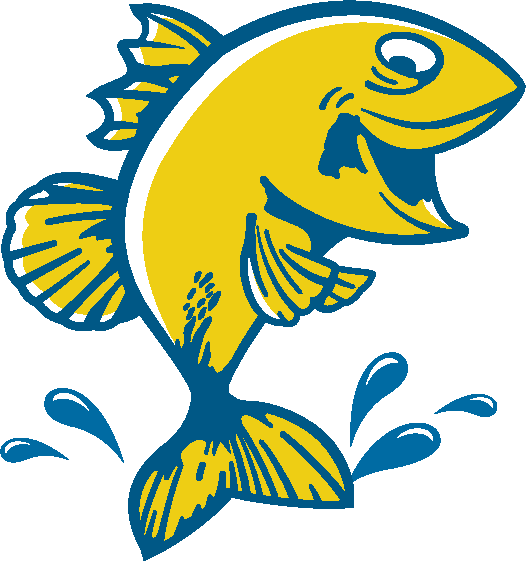 Q: What is your pet policy?
A: ONE (1) pet under 35 lbs. per site – any additional pets and certain specific breeds are with management approval only. Pets must be kept at the site and on a leash at all times. Campers are required to clean up after their pets.
Q: What is the minimum age to rent a site?
A: You must be 21 years or older to reserve a campsite.
Q: What if I have to cancel my reservation?
A: There is a 14 day notice required for a refund of deposit.
Q: Do I get a discount for being a AAA member?
There is a 10% daily rate discount for AAA members - only one discount may be applied.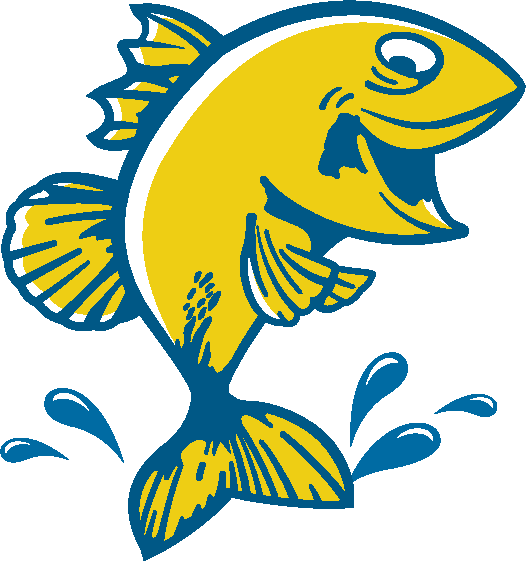 Quiet hours are 11 PM to 8 AM

Speed limit is 5 MPH inside campground.

Parents are responsible for their children at all times.

No bicycle riding after dark. All children 12 and under must wear helmets.

No use of firearms, fireworks, or ATV's inside the camp.

In order to provide you with a pleasant stay, anyone creating a disturbance or ignoring campground rules will be asked to leave without refund.

Chestnut Lake Campground will not be responsible for loss or damage due to theft or for any accident or injury to persons or their property.