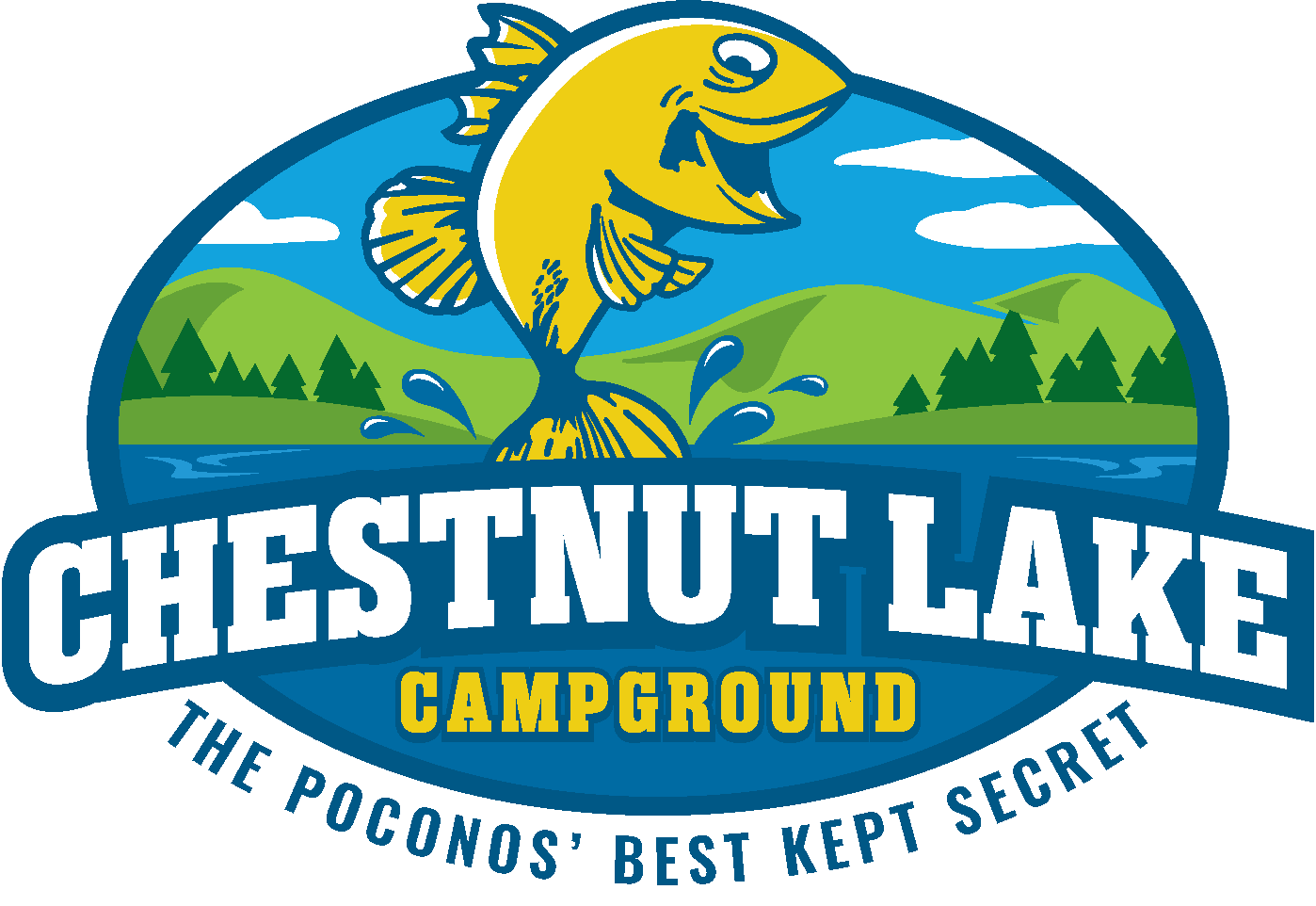 2021 Rates & Booking
Daily rates are based on two adults and one unit per site. See below for rates & info on all site types as well as seasonal/long-term camping options. Our reservation request form is located at the bottom of this page. We're looking forward to having you join us in the Poconos!
Things To Know Before Booking
Please be aware of the following items before requesting a reservation at Chestnut Lake Campground. If you have any questions about our reservation policies or other guidelines, please feel free to email us or call the office for more information. We're happy to help!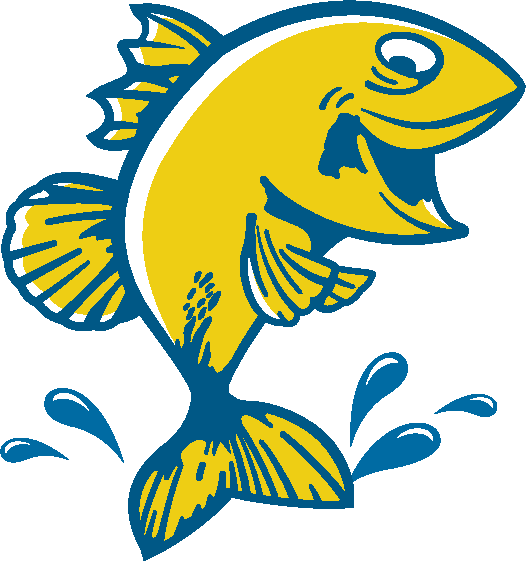 Reservations have a 2 night min. for full hookups.

Holiday and race weekends have a 3 night min. paid in full with no refunds.

Discounts available to clubs and groups of 10 or more. Discounts do not apply to Holiday and Race weekends.

Specific sites can be requested but not guaranteed. In order to reserve a specific site, a non-refundable site fee is required.

Rates are subject to change without prior notice.

Exclusive use of the site is for Registered Seasonal Campers only - all others are subject to a visitor's fee.

SEASONALS: If your site isn't paid in full by April 15th, your unit will be removed from the site.

SEASONALS: On-site winter storage is available to seasonal campers only.

SEASONALS: There will be a 10% Finance Charge applied on seasonal site balances after April 15th.

SEASONALS: There is a $400.00 one time security deposit required on all seasonal sites. This deposit will be refunded upon 30 days written notice to vacate as long as there are no outstanding bills, the site is restored to original condition, and any and all debris is removed by the occupant. This $400.00 Security Deposit is to be paid in advance prior to your unit being placed on the site.

SEASONALS: Seasonal and storage fees are non-refundable.

SEASONALS: One Rubbermaid storage bin is allowed on your site.

SEASONALS: Seasonal sites can not be shared by multiple families. Rates are based in two people.
Reservation Request Form
(* required fields)